New Faculty Members at CRCMS
Related Area: Structure and Environmental Resistant Area
Eric Jianfeng Cheng, PhD
Associate Professor, AIMR(CRCMS)
Developing Novel Solid Electrolyte Materials for High-Performance Metal Batteries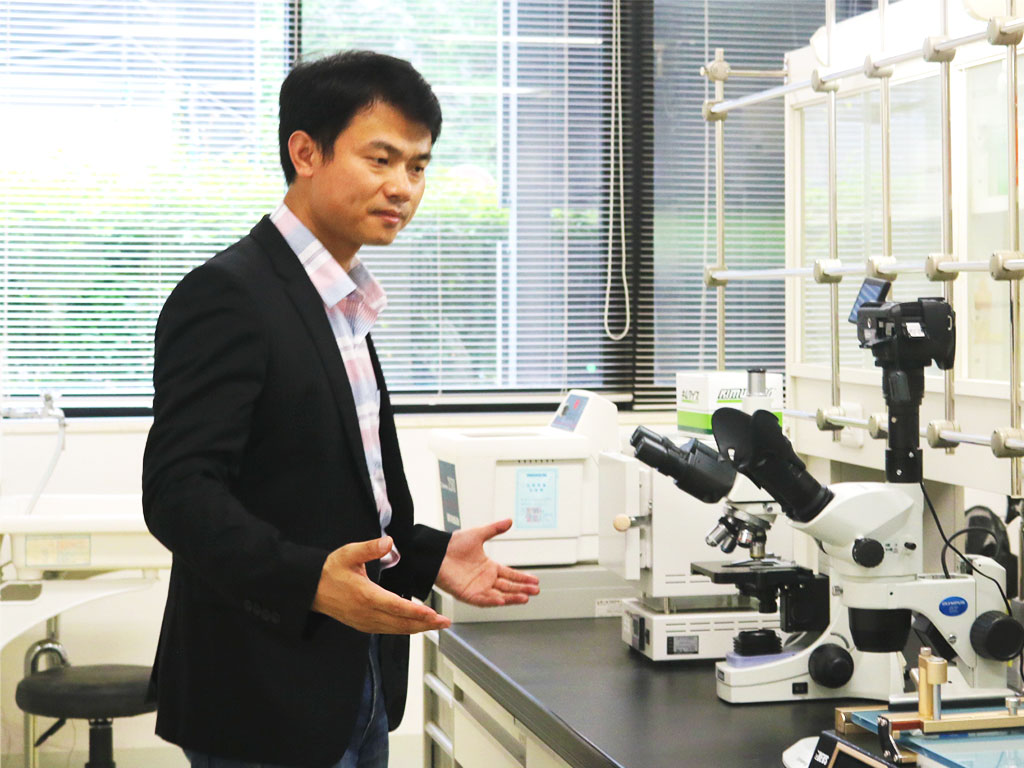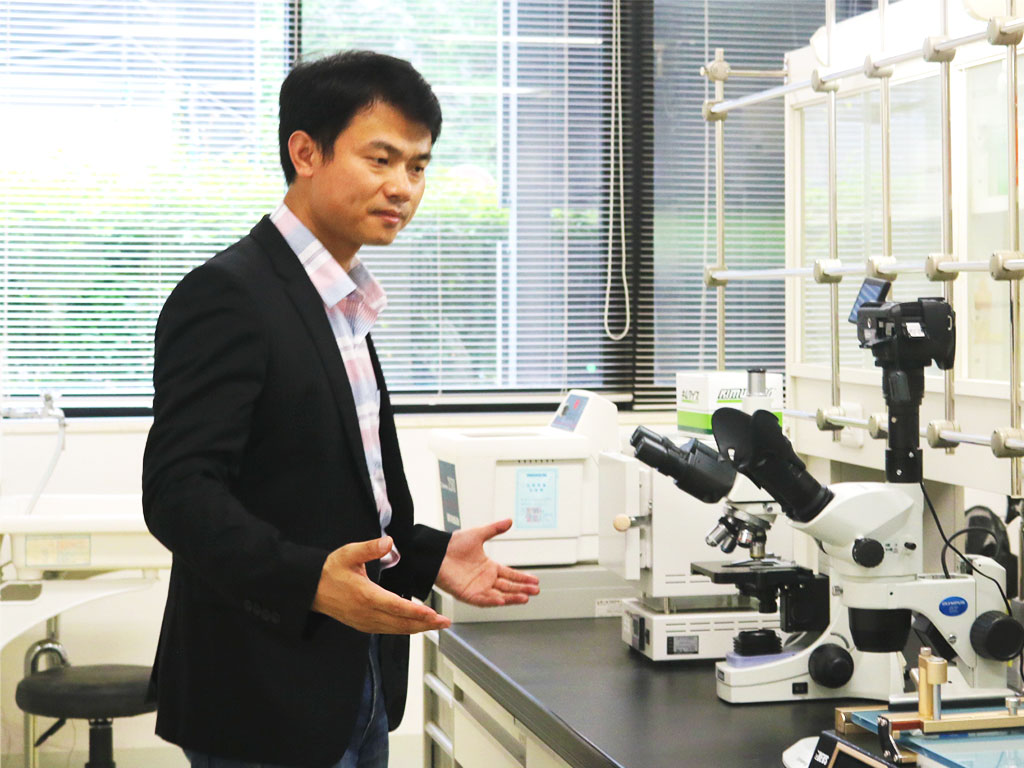 MESSAGE
Developing Novel Solid Electrolyte Materials for High-Performance Metal Batteries
We are a team of researchers passionate about improving battery technology. We focus on inventing new solid electrolyte materials and introducing scalable manufacturing methods to enhance production. Our work is primarily experimental and interdisciplinary, weaving together aspects of materials science, electrochemistry, and the mechanics of materials.
Recent Research Findings
Our approach integrates materials synthesis, structural and physical characterization, and electrochemical analysis for solid-state batteries. Our interdisciplinary research employs a variety of experimental techniques to probe the fundamental processes in solid electrolyte materials. We are particularly interested in the following research areas: 1) Synthesis of solid electrolyte materials, such as oxides, halides, and composite solid electrolytes, 2) Optimization of the solid-solid interfaces between solid electrolyte and electrode materials, 3) Analysis of battery degradation mechanisms, and 4) Investigating the mechanical properties of bulk battery materials.


Objective
We strive to advance the field of all-solid-state battery technology by developing innovative solid electrolyte materials for practical applications.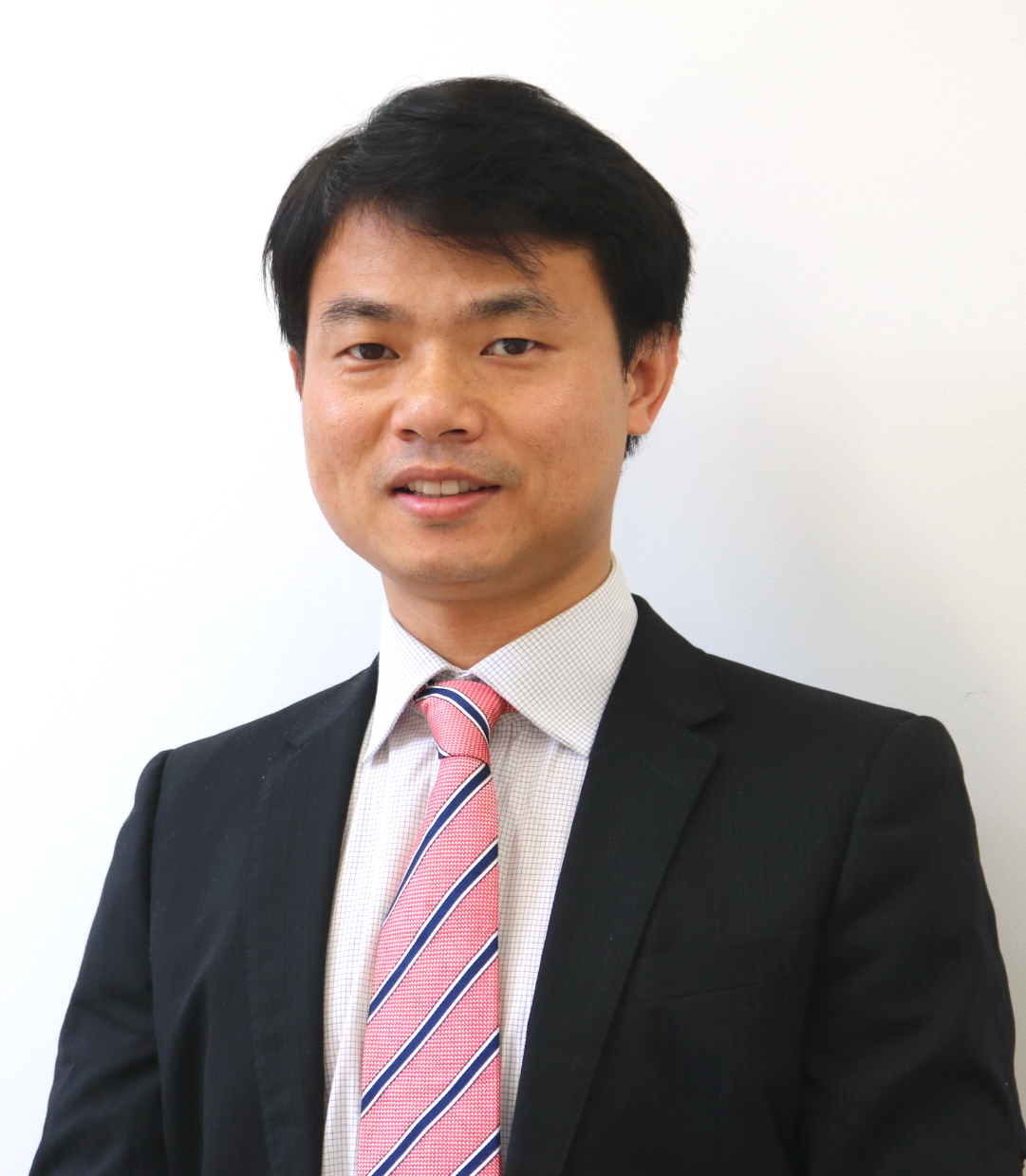 Structural Materials Wing
Related Area: Structure and Environmental Resistant Area
Eric Jianfeng Cheng,

PhD

Associate Professor, AIMR(CRCMS)
ericonium[at]tohoku.ac.jp
(Please replace [at] with "@" in the email address.)